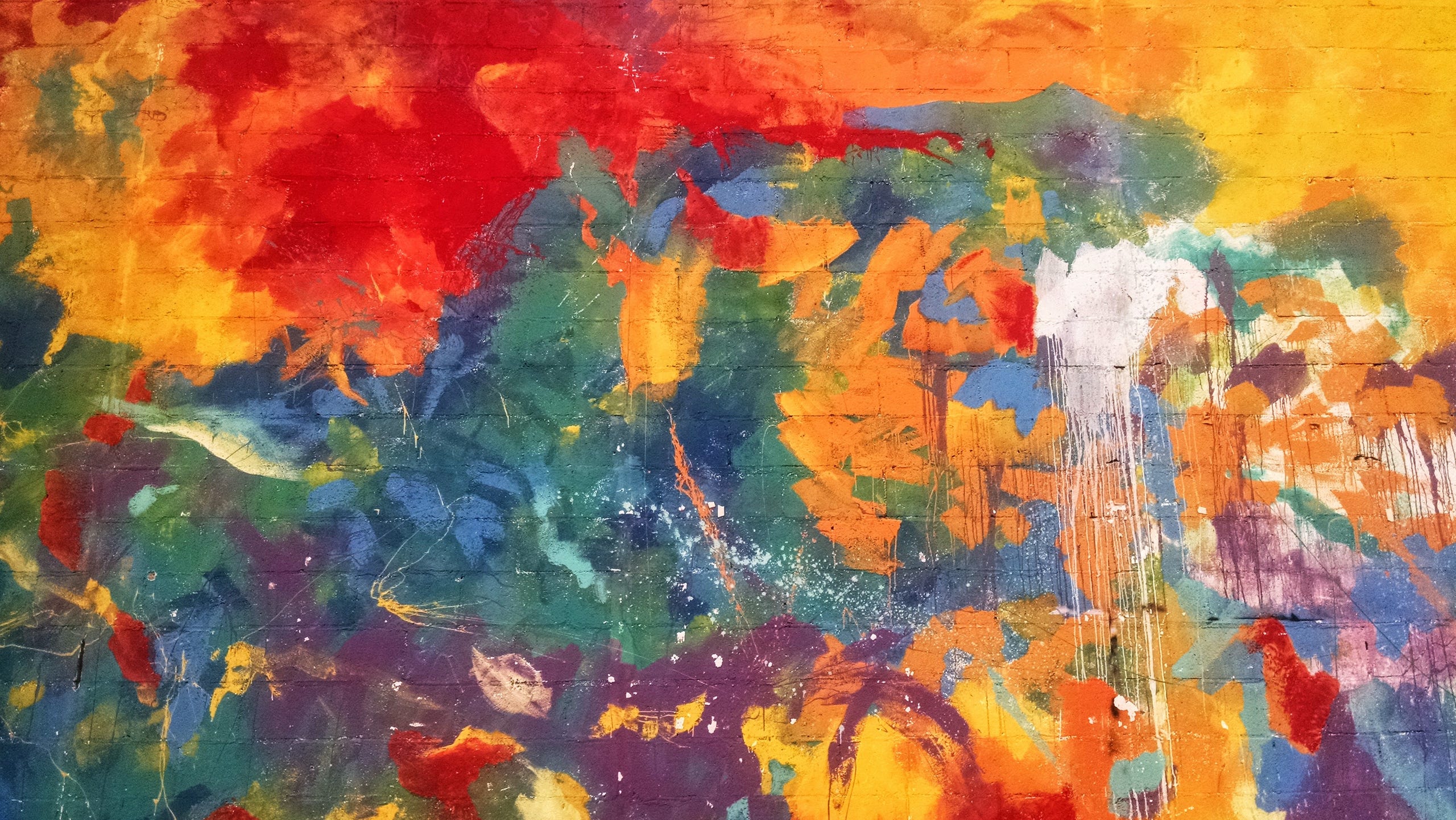 Formators Conference 2019
Educating Magis;
between academic and human excellence

March 25th - 28th, 2019


In March 2019 JECSE will organize her next (yearly) Formators Conference; a meeting for those colleagues responsible for staff formation on Identity & Mission and Ignatian Pedagogy in their schools/provinces.

The main objectives of this conference are:
* to give formators a 'retreat style' experience
* to deepen our understanding of Ignatian spirituality and pedagogy
* to reflect together on our shared mission in the context of today's challenges

While last year we reflected on the theme of 'being Ignatian in the secularized,
multi-convictional context of today', this year's meeting will be on the theme of:
'Educating Magis; between academic and human excellence'.

The keynote speaker who will assist us in our reflection will be Fr. Nikolaas Sintobin sj.
Nikolaas is a Flemish Jesuit, now connected to the Ignatian Spiritual Platform in Amsterdam, and a well known 'internet pastor' in the ELC countries, with experience in the field of education as well.
During this meeting he will explore with us the deeper meaning of this often poor-understood concept of Magis, and how this deeper understanding can help us to find our destination in life as men and women for and with others.

We will also discuss developments in the field of Formation with Gellert Mérza, representative of Educate Magis and leader of the worldwide team now developing new online modules on Ignatian spirituality and pedagogy.
And Krizan Vekic will tell us about the new worldwide project on Global Citizenship that is now being developed to support the schools connected to our global network.

The meeting will include a spiritual day in the beautiful, old Christian dwelling of Glendalough, guided by Father Michael Rodgers.