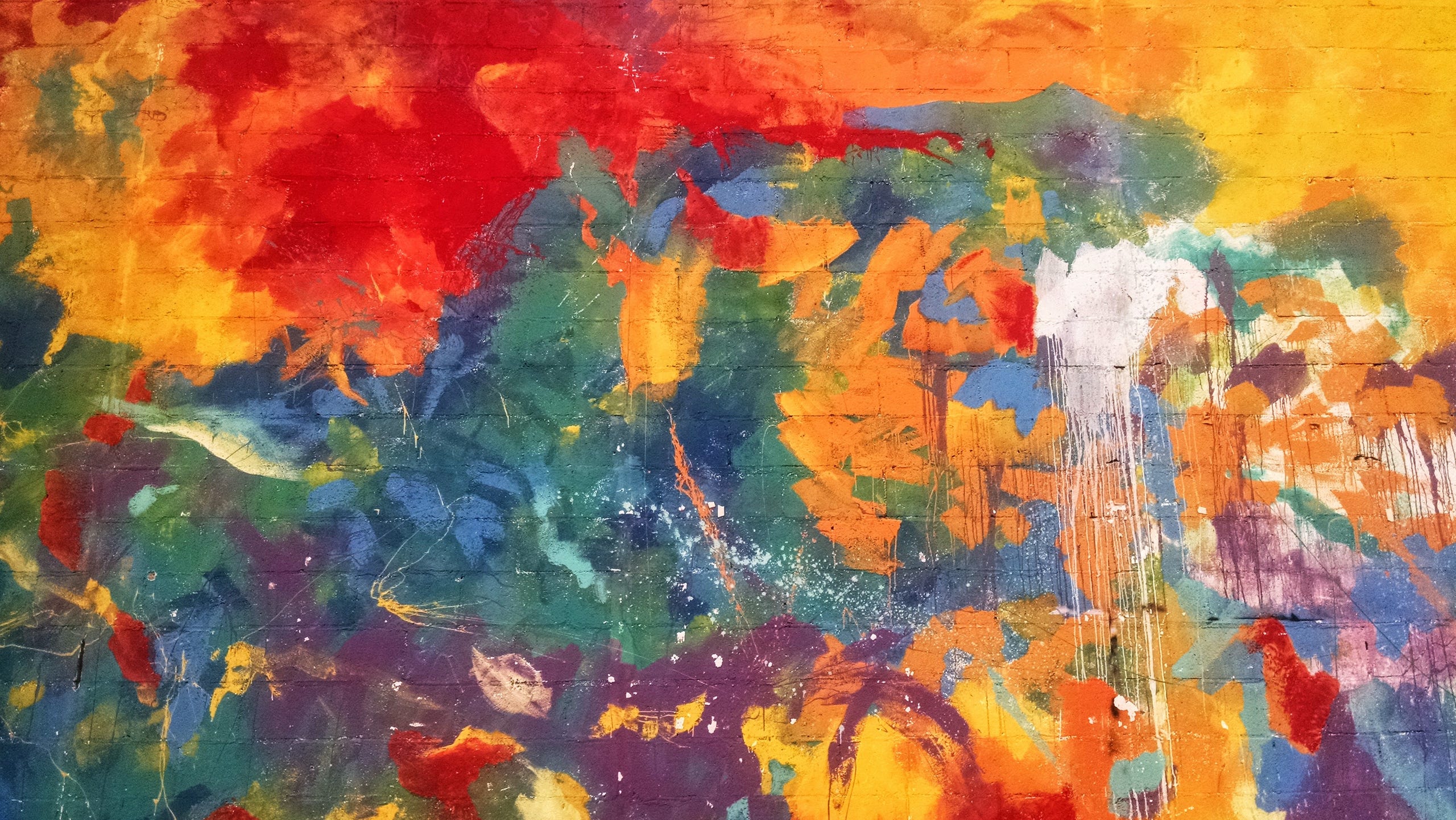 Pastoral Conference 2019
(How) can we talk about Jesus?
Jesuit schools in a multi-convictional context ...
Almost a hundred chaplains and pastoral coordinators involved in Jesuit (secondary) education - from 17 countries from all over Europe and as far as Albania, Egypt and Russia - gathered in Manresa for a JECSE Pastoral Conference. '
(How) can we talk about Jesus in the multi-convictional context of Jesuit education in Europe today?' was the main question for this conference, repeating and deepening the important theme of JECSE's last Conference for Head Masters in Secondary education.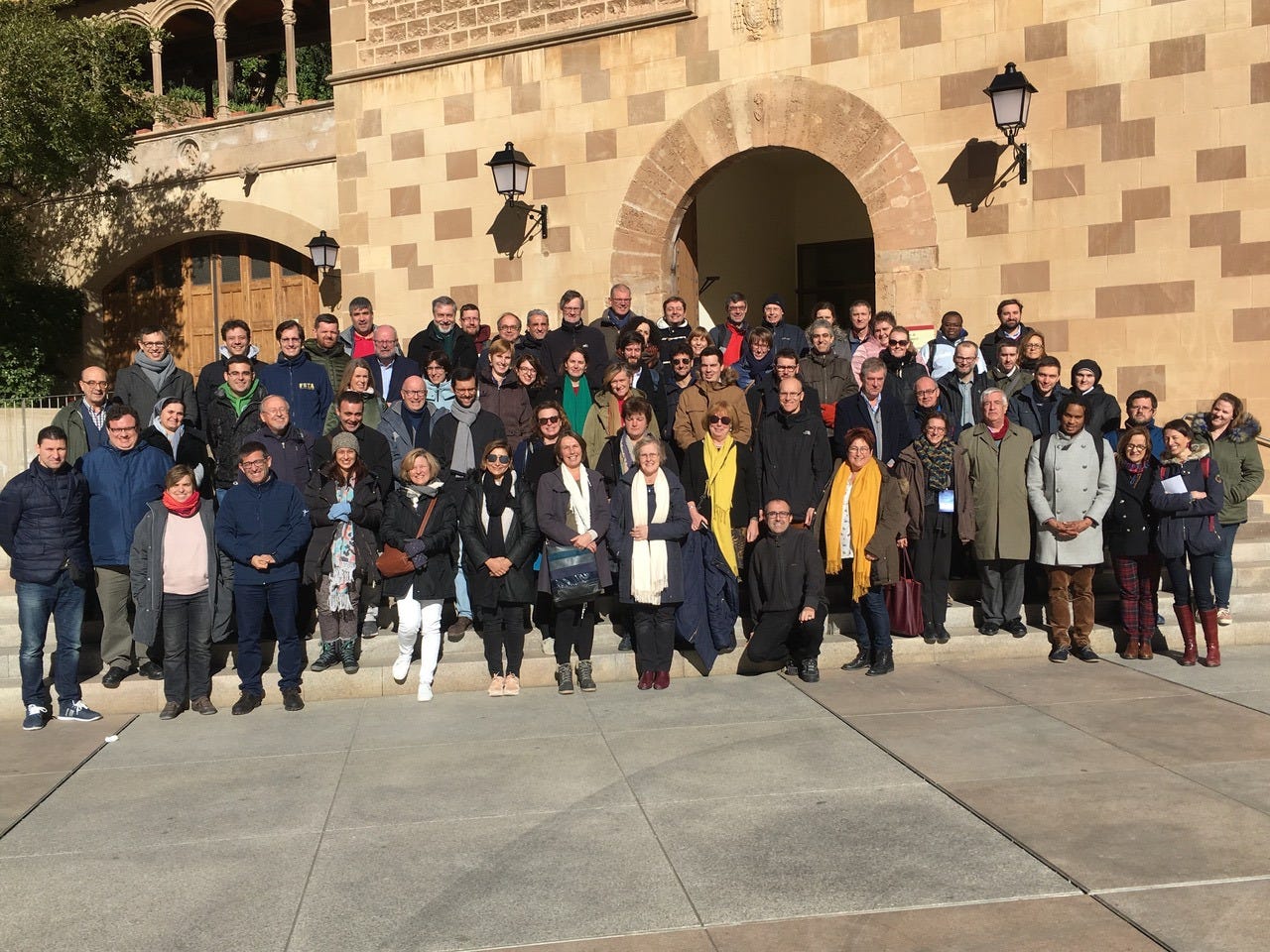 In this meaningful place of Manresa, where Ignatius discovered God's presence in this world, we focussed together on our common mission, as the soul of our engagement every day. Remembering Father General Arturo Sosa's words during the last worldwide Conference for Jesuit Education in Rio de Janeiro, we started with the notion of reconciliation as being at the heart of our JECSE collaboration:
…striving for a kind of education that helps us to understand human beings and the world in all their complexity, so that that human beings can configure the world in a way that is more compassionate, and therefore more divine.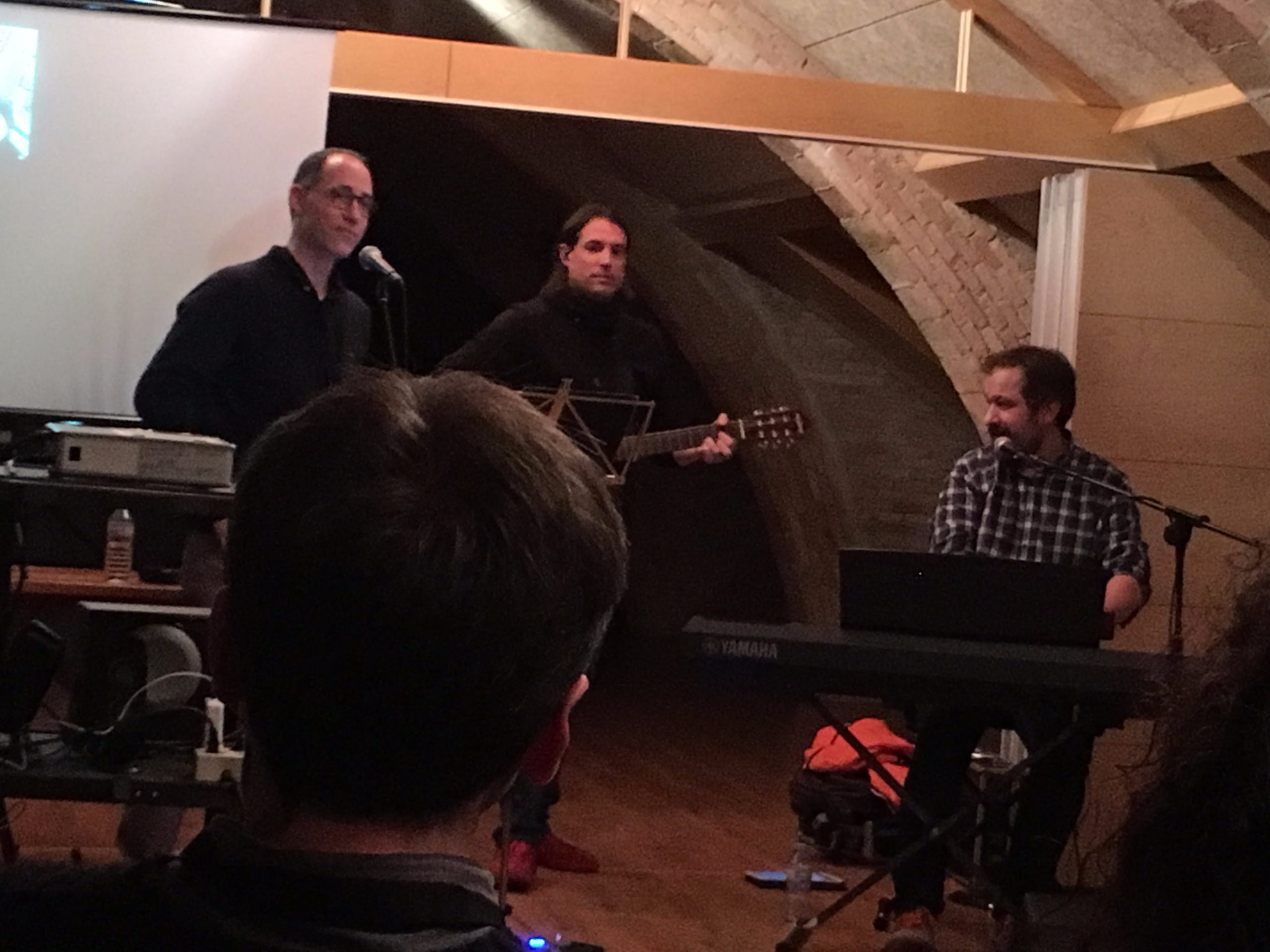 As the RIO action statement makes clear, spirituality and faith, infused with the experience​ ​of​ ​God, are essential in such transformative education. Our present context calls us to find new ways to transmit our faith and to be always sensitive and responsive to the signs of the times. Whilst our starting point is our beautiful Ignatian spirituality which has the teachings of Jesus as its cornerstone, we also wish to respond to the new quest for meaning and the need for true dialogue that can be found in our European, secularized and multi-convictional context today.