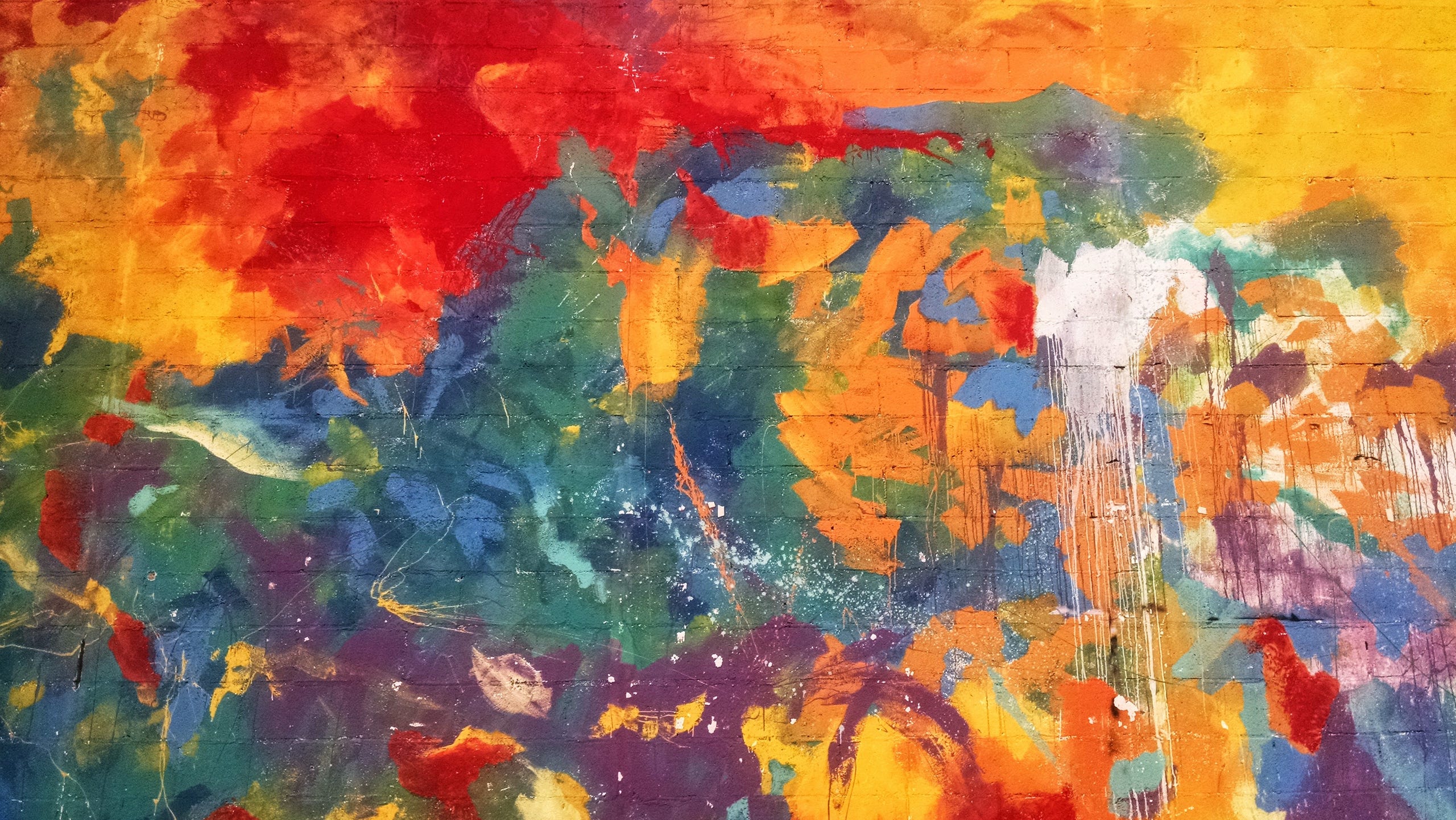 IPP-Conference 2020
INTRODUCING
"LEARNING BY REFRACTION"
TO JESUIT SCHOOLS IN EUROPE
On February 3rd to 6th, 2020, over 30 educators from nine European countries attended a four-day Conference on "Learning by Refraction," a 21st-century approach to Ignatian Pedagogy proposed in a book of the same title by Fr. Johnny Go SJ and Ms. Rita Atienza of the Ateneo SALT Institute.
The four-day conference was organized together, as a first shared initiative for teachers at the European level, by Mr. Brian Flannery, Education Delegate of the Irish Province, and Ms. Ilse Dekker, director of JECSE.
The conference was held at Mount St. Anne's Retreat Centre in Killenard, just a couple of hours' drive from Dublin. Half of the participants were from Jesuit schools in Ireland, while the remaining half flew in from Austria, Belgium, Hungary, Lithuania, the Netherlands, Poland, Portugal, and Spain.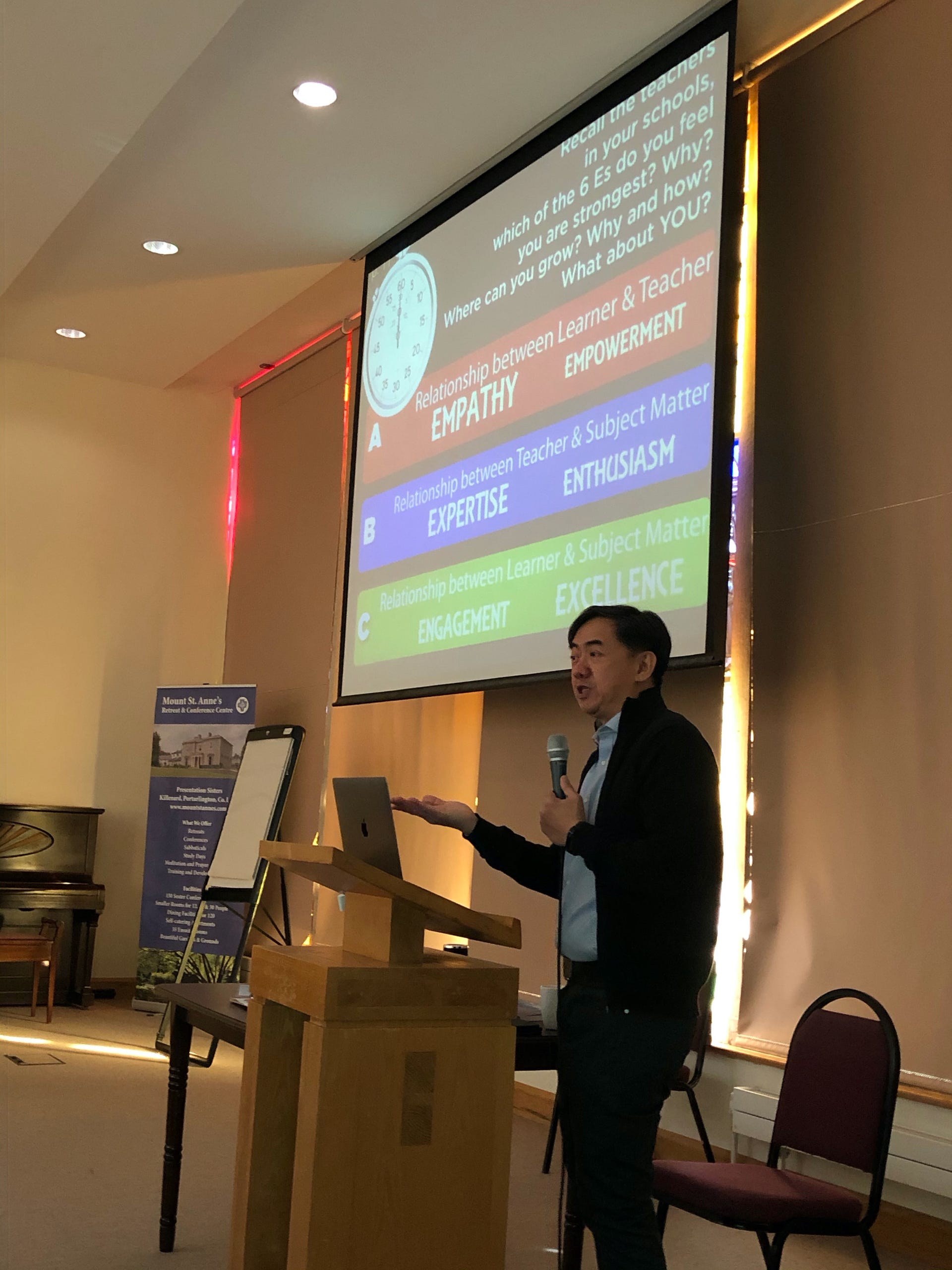 Fr. Johnny Go, one of the authors of Learning by Refraction, introduced the novel approach to the participants, walking them through the framework of the new approach and selected exercises from the workbook. The participants were encouraged to focus on the context of their work, to reflect on their teaching practice, and to exercise their own judgment as to which of the strategies discussed could help them promote better learning among their students.